Maybe I should just start every post with "bad blogger!"

It's just one of those things on my to do list that never seems to get from "to do" to "done." I have finally gotten back to scrapping a bit after the holidays though. I found my favorite photo of each of the boys in 2008 and scrapped that as well using some Sugarplum goodies and a few blog gifts from Creashens. How I wish I could keep them little some days (and some days I can't wait for them to be grown and gone!)
The page earned me a two month guest spot on Shen's team,

so I've been busily scrapping with more Creashens goodies over the past few days. I've already done a couple of pages with her newest kit, Pillow Talk, but I'll have to post the second page tomorrow when all the goodies I used have been loaded into the shop.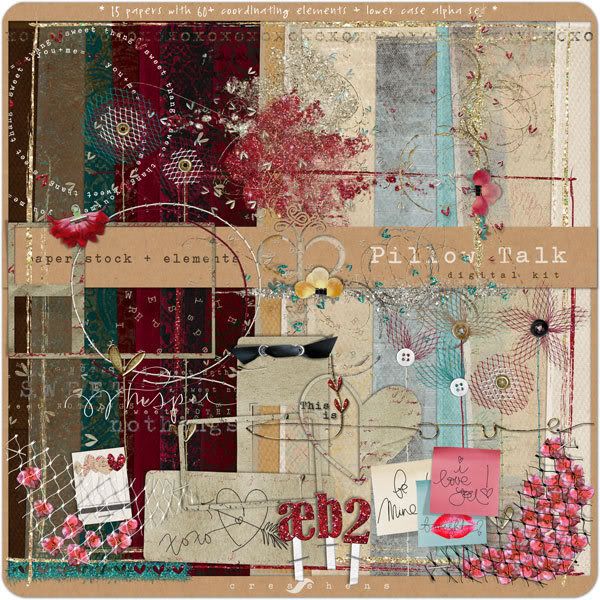 This first one is my new favorite photo of Peter and I love the way the colors look against the brown background. The was taken at the Children's Museum in Pasadena last week. We were on vacation with my in-laws and just had so much fun there!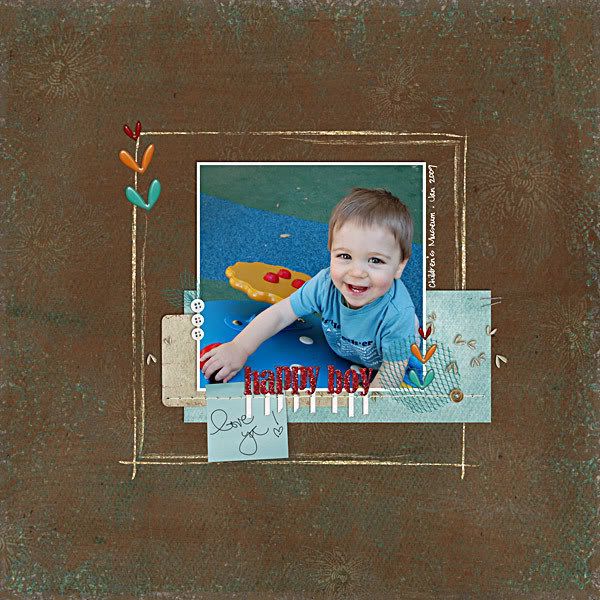 In other digiscrapping news

... Nicole has a new grabbag out for February at the Digichick (which she owns now!!) and trust me, you don't want to miss it! I'm working on a little hybrid goodie with it and I'll post some photos as soon as I'm done. The little alpha in the the last page is from the bag...
I'll be back in a bit with some photos from the children's museum. I just need to sort through the HUNDREDS of them that I took and find the best. Here's one more of Peter that I loved almost as much as the one I scrapped (it'll probably show up on a page eventually!) The frame is from the new grabbag... go get it... seriously!
Happy scrapping!