I can never seem to think of an interesting title...
Anyway, I finally made it through all the photos and picked out some of my favorites.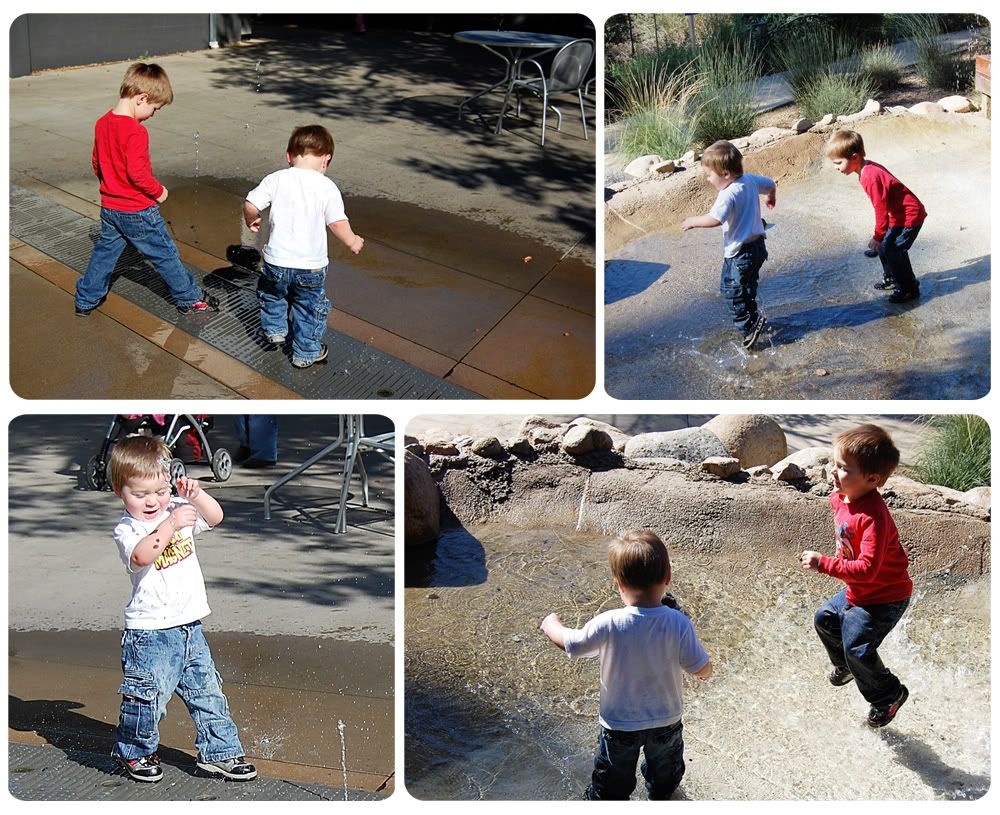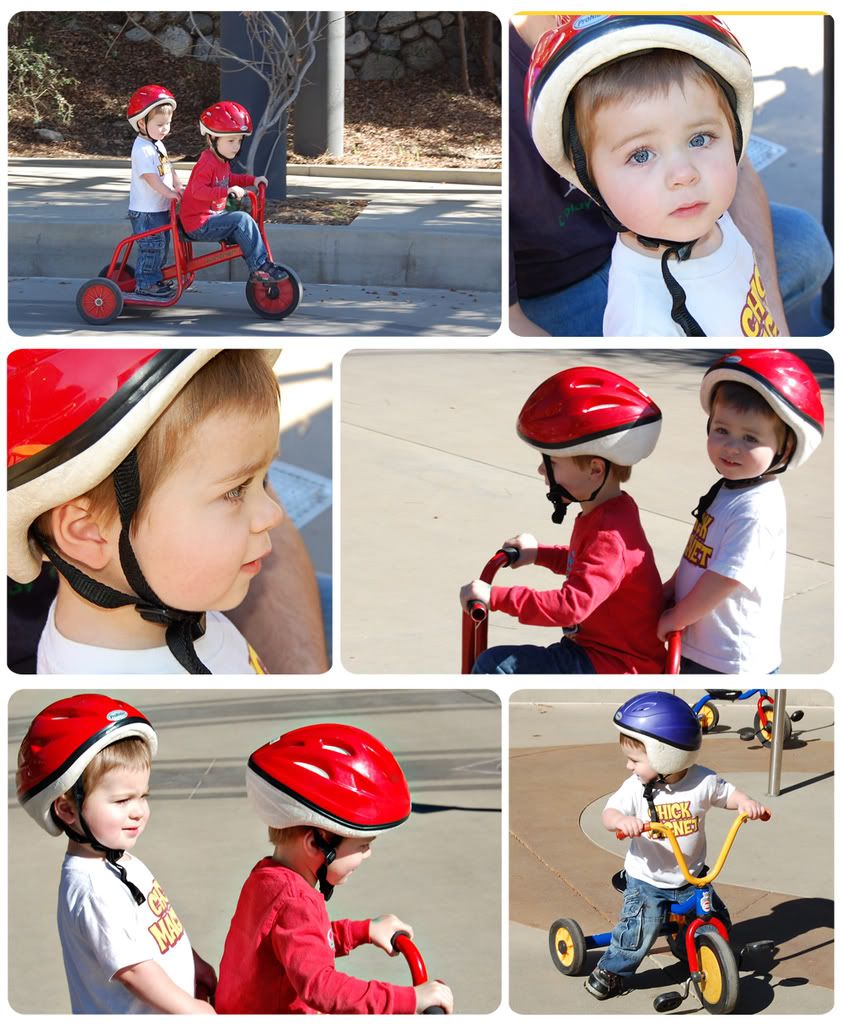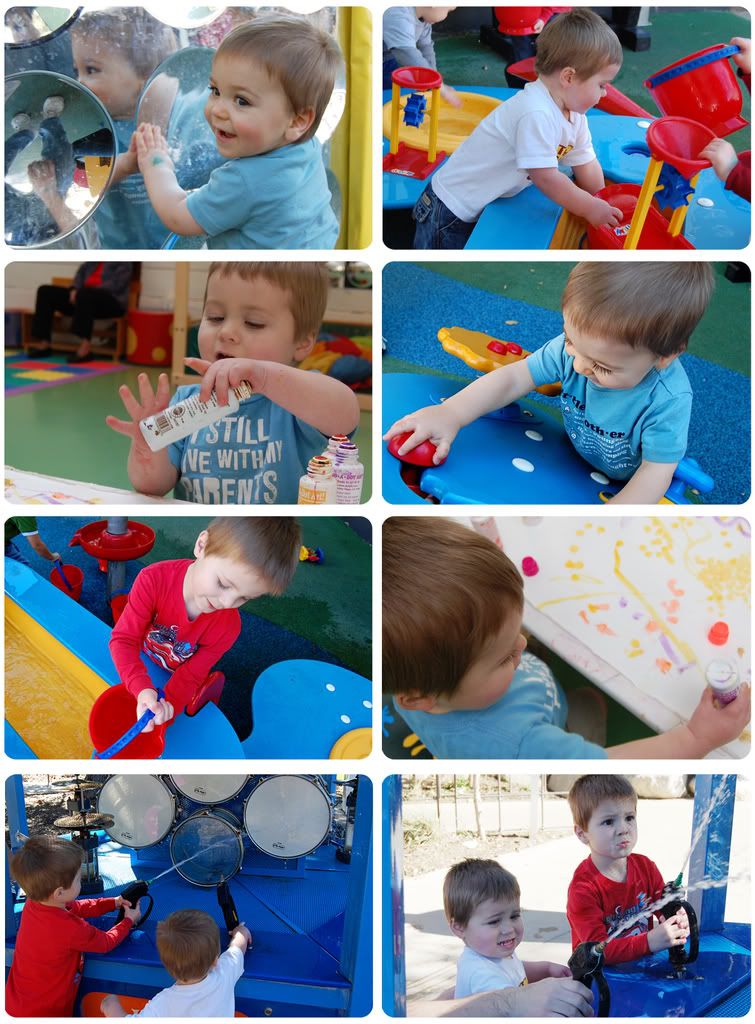 Just a couple of quick layouts... this one is John from over a year ago. There's just something about it that makes me smile everytime I see it. I don't know if it's the hat, or his sweet little face, or both, but it's one of my favorite photos of him. I used Creashen's Pillowtalk again, and also Torn Bits 1 for the photo.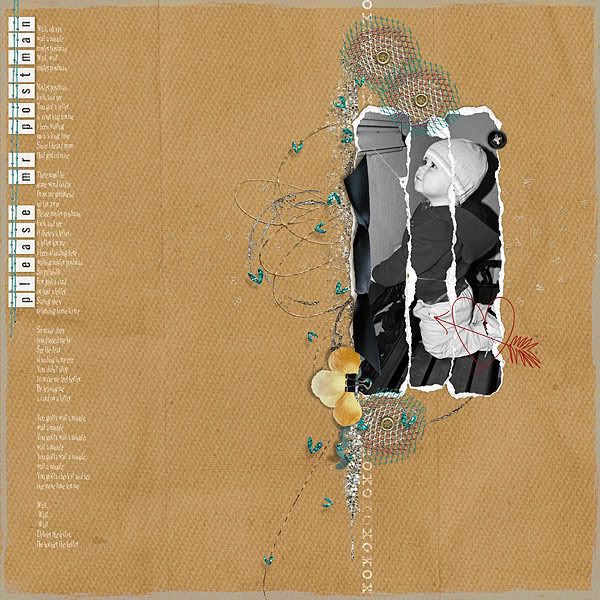 Yesterday was Peter's first birthday and it's so hard for me to believe that a whole year could have gone by since he was born... wasn't it just a few months ago that we brought him home from the hospital? Where does the time go?

We're going to celebrate on Saturday... I'll be sure to get some photos!