I came across a challenge to think of one positive thought a day and scrap it if you can that intrigued me. While I'm not much a believer in the power of positive thinking, I do believe in counting my blessings, especially on those days that I feel prone to grumbling. So here are some of the first pages that I've done for this project, called Project E for "essence of the day."
Working on Awana verses with the boys... I'm always amazed at how easily they are able to memorize the Bible.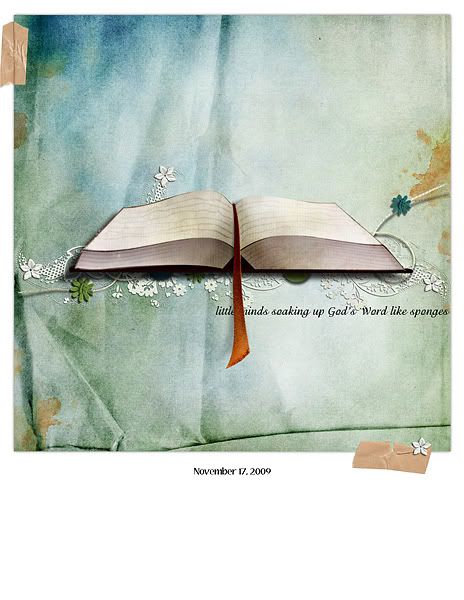 Another week where Simon was traveling, and yet it gave me opportunity to get together with a friend whose husband was also gone.
Even though he's 1000's of miles away, I can still talk to my hubby!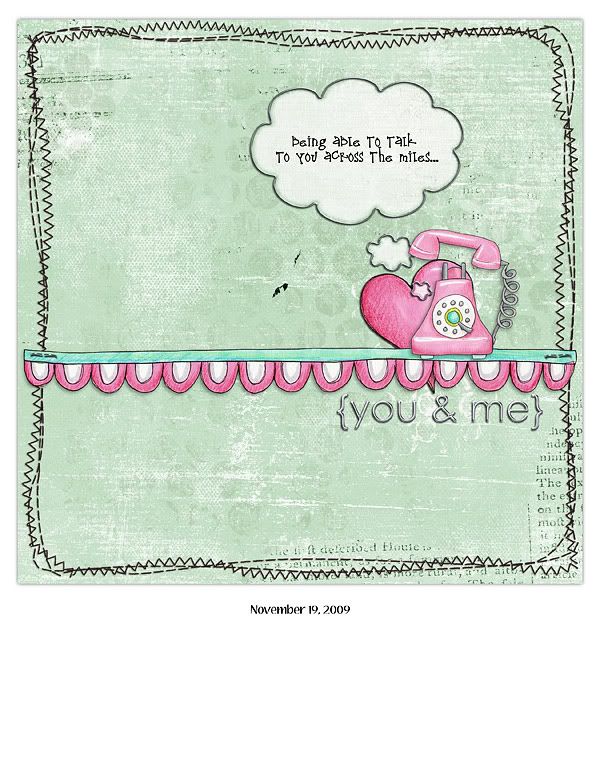 This page isn't for project e, but is definitely a page full of thankfulness for one of my biggest blessings.
This little guy turned three this week... where does the time go? I still remember the first time I held him. (He's gotten a LOT bigger since then!)
Here he is blowing out his candles and probably getting some spit on the cake at the same time: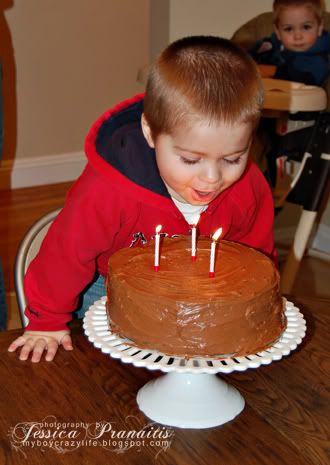 Cake was his one birthday request... the last family party we just had cookies and I think he felt like it wasn't really a celebration without cake! So when I saw this digital image from Mo's of the hamster stuffing his cheeks with cupcake, I knew it was perfect!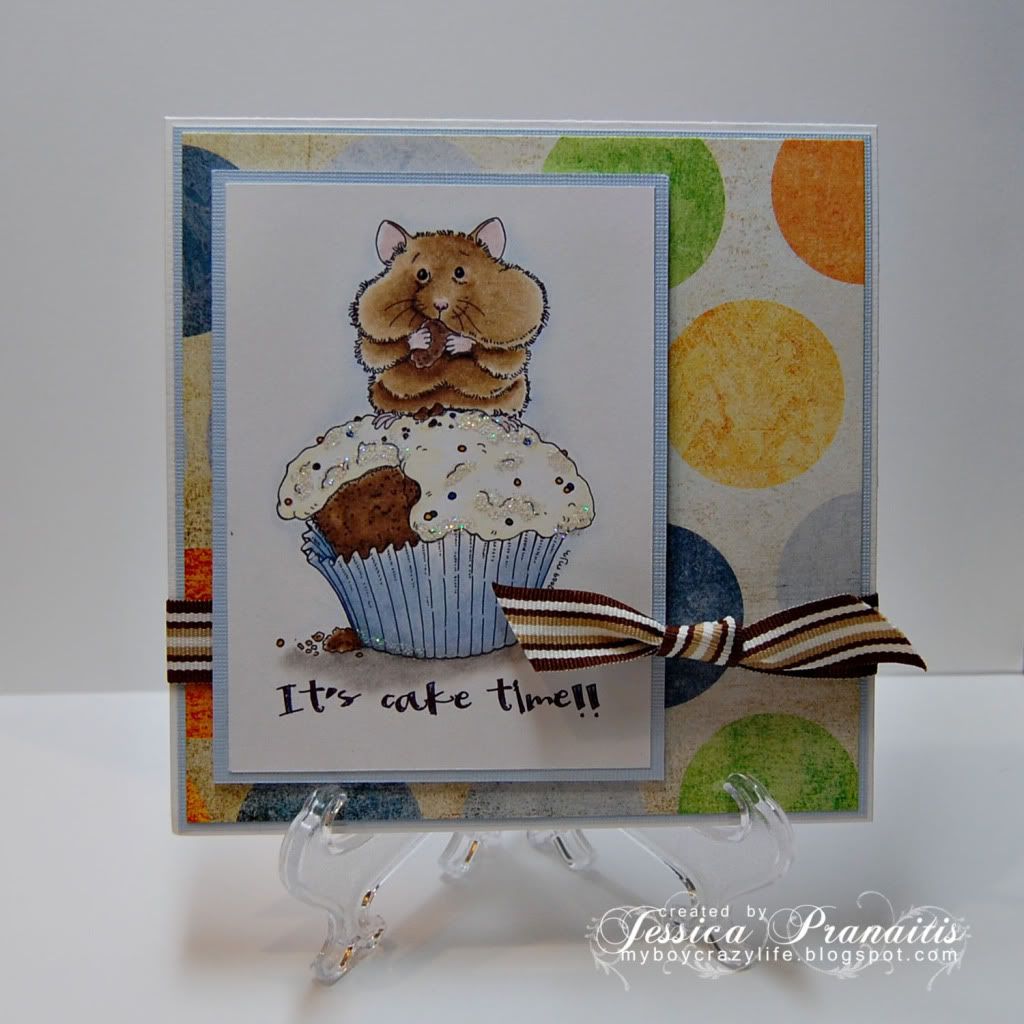 Well, I'd better get moving because I still have a sink full of dirty dishes and we're having 15 people over tonight for dinner! I need a house-cleaning fairy... if anyone has one, can you send her my way?