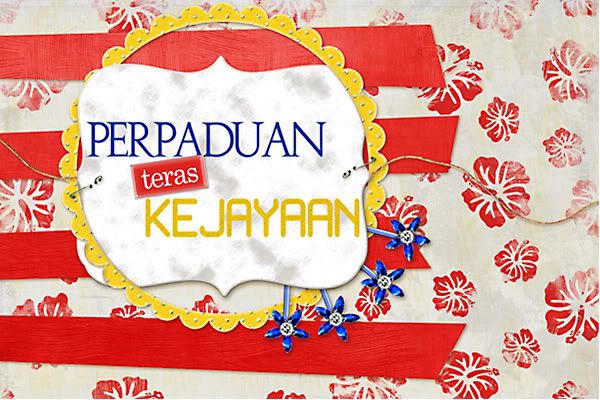 It's a blog train! We're celebrating Malaysia's Independence Day... so Happy Merdeka Day to all you scrappers from Malaysia!
And for all the rest of us, who have no idea what that card even says... well, we can just enjoy the free kit that Zakirah has made to celebrate this special day in her country!
So, without further ado....
here is the next part of the kit...
Just click on the kit preview to download!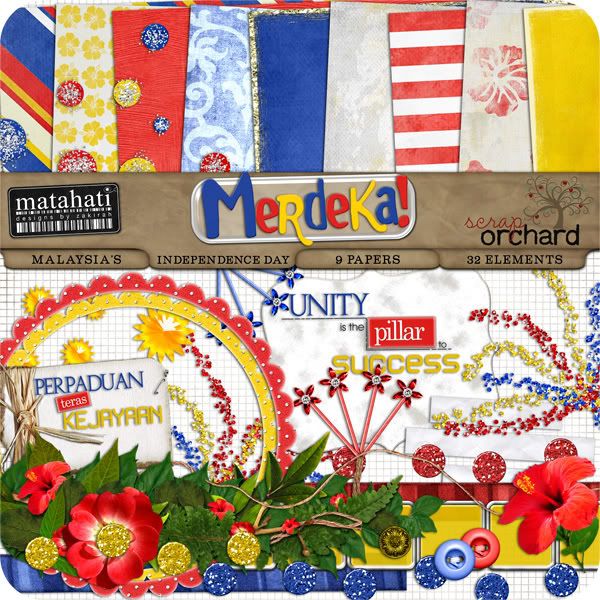 Next station in the blog train is Holly's blog............
here
. Thanks for stopping by!! Have a wonderful day!

ETA: The blog train has pulled into the final station and the links are no longer available. I hope you all had fun!