The new kit by Matahati Designs is available exclusively at Scrap Orchard today, and it's fun, fun, fun to scrap with! Right now, there's a deal where if you buy the kit, you get the luggage tag album free!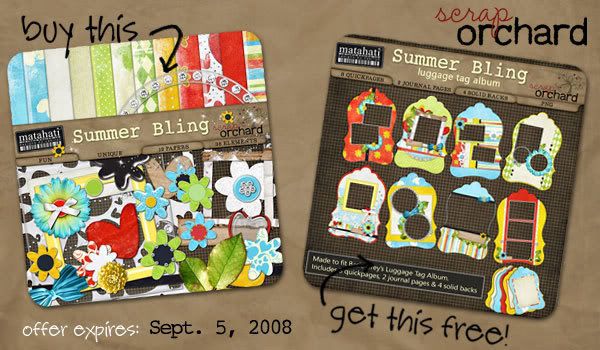 Here's my LO with Summer Bling: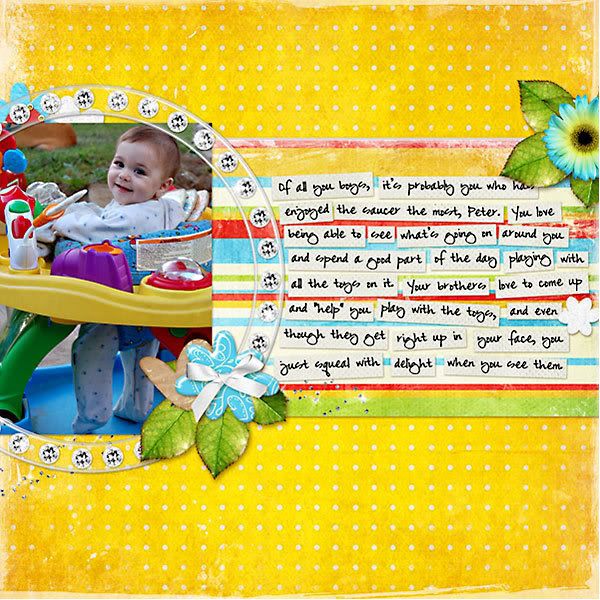 And... check out what's coming this weekend...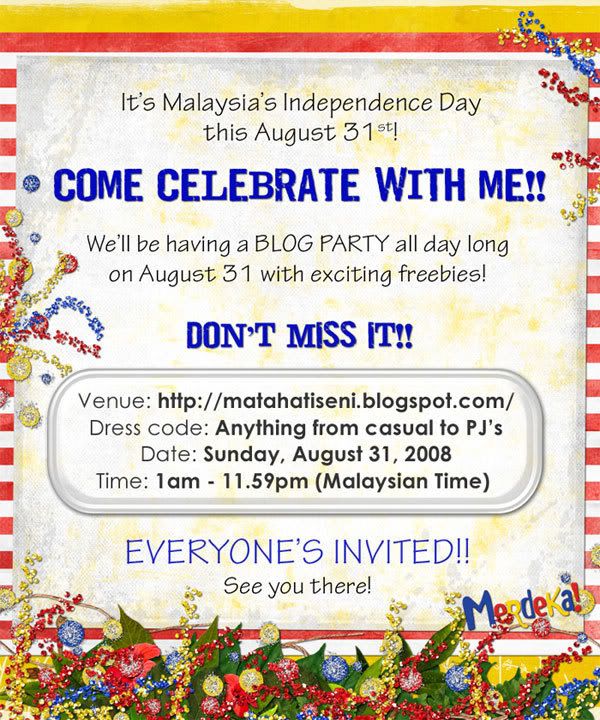 Be sure to stop back by for that! Check in with you all later!