Because I've been SO bad about blogging over the past few weeks, I've lots of CT news and LO's to share. First a LO for Miss Tiina Designs using her minikit created for the Funky Playground Teacher's Pet contest. The results of the final round aren't in yet, but I'm keeping my fingers crossed for her!

Here's a couple for Matahati Designs:
Zakirah has a fun new kit coming out on Friday so watch for that. Here's a little sneak peek for you!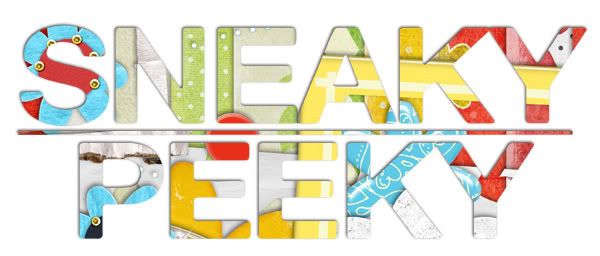 For Britt-ish Designs I have a LO using her grabbag which was full of stuff perfect for scrapping all my boys (well, except for Peter since he's not too active in outside play yet!
)
And one with the Gretchen kit:
I also have one with her newest kit, Fairchild. It's just full of fun, graphic papers and elements and if you purchase it by midnight Thursday, you'll automatically receive the coordinating brag book in your download!

And my page:
And finally, I'm really happy to have been accepted to the
Sugarplum Paperie
hybrid team!

I'm not too experienced in hybrid yet, but I'm throwing myself enthusiastically into the process of learning and creating. You can see the announcement on her blog along with my first hybrid card
here
.
Whew! I think I'm all caught up now! With any luck, I'll stay that way! (As usual, click the LOs for the credits.)
Happy scrapping!!