For the challenges over at the Shabby Pickle...
Here is John enjoying the perks of hanging out in the kitchen while I'm baking:
And this is just a snapshot I took a couple of days ago while trying to get the hang of the camera we just bought. Since I have so few recent pictures of Simon and I together though, I couldn't pass up the opportunity to scrap it!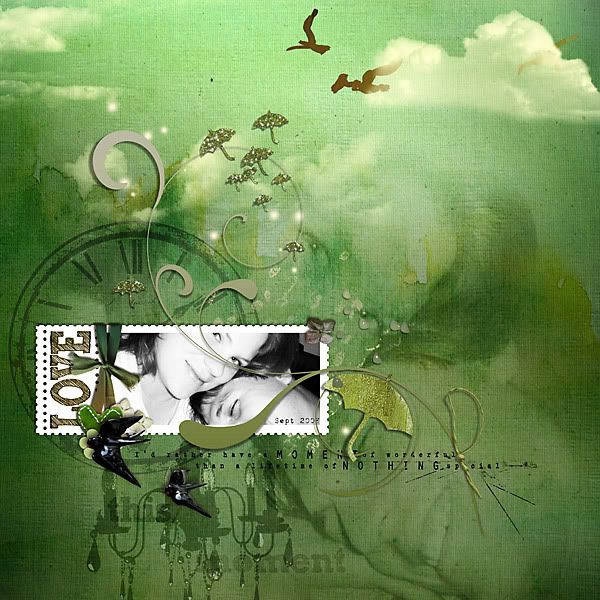 Okey dokey... off to get some important work done now...