Remember this guy?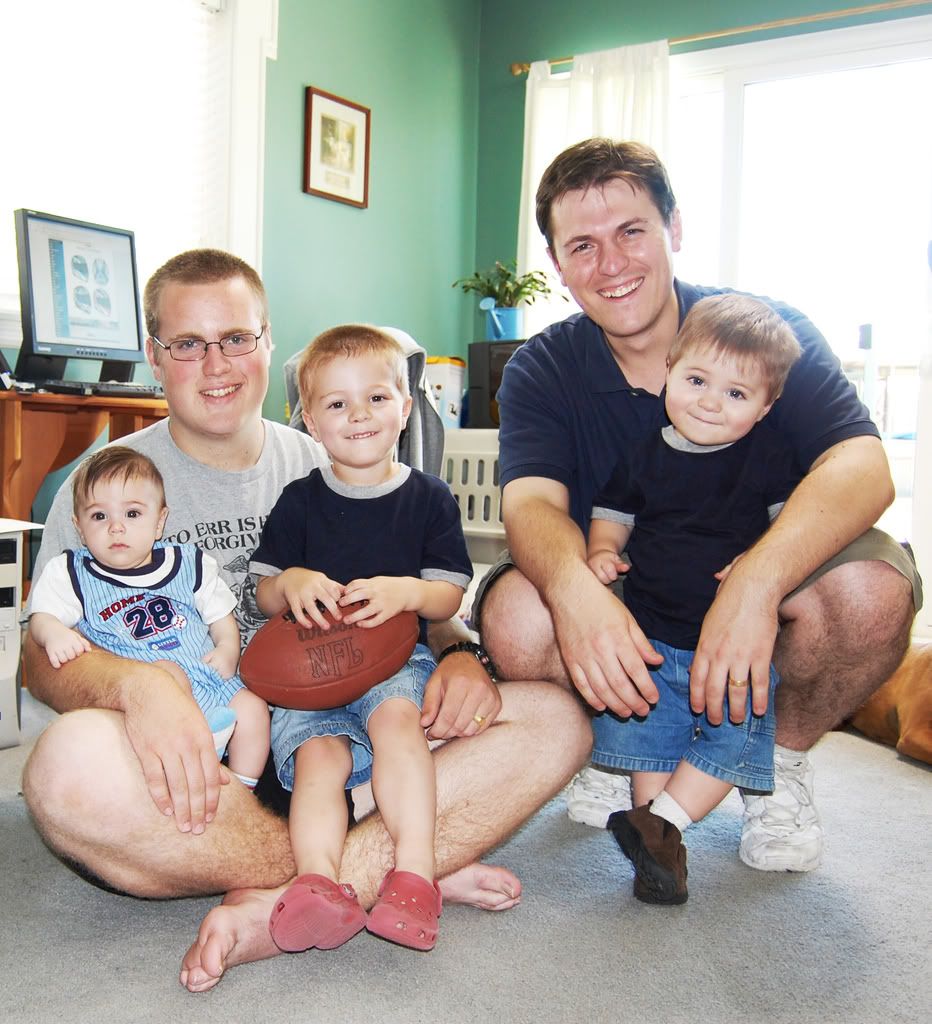 It's a picture of my brother taken a few days before he left for Marine bootcamp. This is how I remember him, my little brother. (Okay. To tell the truth, this is how I remember him:
But, we don't have to talk about my problem dealing with change right now, do we?)
Here's a picture taken the morning he left... EARLY in the morning... (sorry Mom and Dad, but you are standing too close to him, so I couldn't crop you out!

)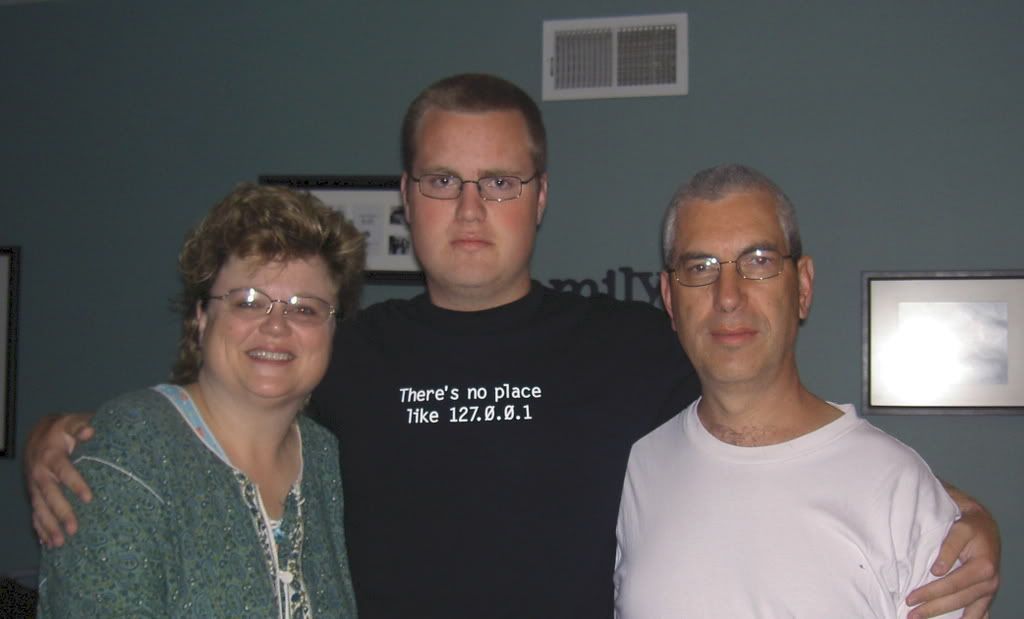 Notice that serious face. Right about then he was probably thinking, "what in the world did I get myself into?"
Well, this is my new little brother. His platoon picture was posted on Saturday.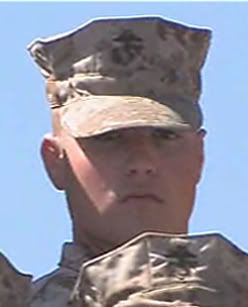 And today, he officially becomes a Marine. At ten o'clock this morning, the Crucible is over, and he is awarded his Eagle, Globe, and Anchor pin. And one week from today, we will finally be able to see him for the first time in almost four months. I am so excited I can hardly stand it!! And so proud of him! My little brother, a Marine... (but I still can't figure out why they let such little kids enlist!)
One week and counting, Will!